February 22 2017
4
22
/

02
/

February
/

2017
19:53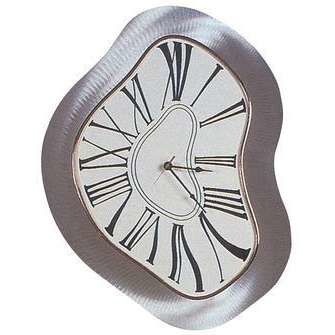 Time is relative.
Well its been almost 3yrs since i wrote in this blog and much so much has changed.
AJ and clownboy are no longer together, but have a 2yr old little girl, things can get volatile between them, but they are working hard to Raise the little right and together the best that they can.
Jody and I have spoken in forever and oh well.
Zap and JGG are broken up Zap has custody of his 5yr son and is living in Winnipeg, JGG is living with her parents in Ontario and well doesn't care about anything but having a good time.
Annabelle is still with the same guy and she too is pregnant.
Anime has moved on and is living downtown we still chill every now and then but not like the old days.
Now I'm back to running a tiny shop in my own home and things are simple.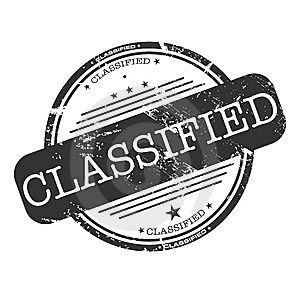 Better left unsaid
My love life, well I must keep that more secret then usual... For no apparent reason.
The child I told you about that may or may not be mine. As I have stepped back and now wait until the child is old enough I have decided to write to the a journal, to give to the child either in person or in the event something horrible happens before we get to meet.
The journal mainly contains information about who I am, things I have done, lessons I have learned, things I like, my opinion. Questions that I have for him. How I imagine him to be as a adult, things I wonder if he had experienced, I wonder if he is like me and so on and so forth.
So Yea finally I got around to actually start writing a script. Been talking about it for a long time and I spent a long long time writing out plots creating characters and so on and so on. But I finally started writing the script.
I want to write a "pilot" script for each of the following.
1- One is a comedy series.
2- One is A TV series action thriller.
3- A scifi sequel to a movie that is all but forgotten
4- Original drama
I will be posting the scripts in another blog which will strictly be my portfolio and will be non fiction (well all the about me will be non fiction but some of the samples in my portfolio will be fiction)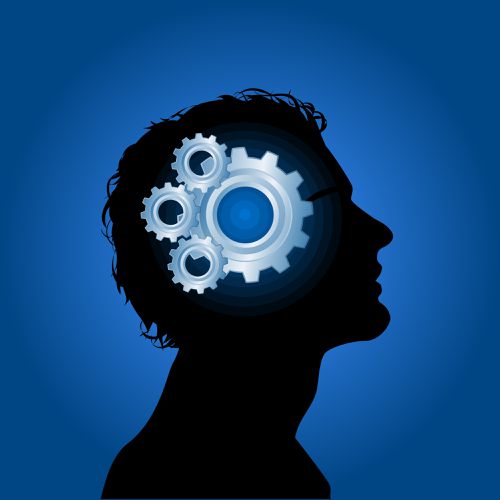 The Gears are Turning
As I may have mentioned I am going through some changes. I recently was put into a situation that I was very uncomfortable with.
So this is what happened:
Since before I joined this club has had an objective to join with another club. But size time and financial position has kept that from happening so in the last while our club as been expanding and enveloping other groups, independents and working with competitors as well.
The Prez and VP have been pushing the club in a very dangerous direction, pushing its limits and expansion far to rapidly and well it has caused a great divide between us.
Many of the new recruits are nothing more then low level dealers with no legitimate business or for some don't even have legitimate employment. I was told to employ several useless people who were incapable of doing tech support. I was expected to train them to do some work or to even just have them on the books. Many of these new guys are blabber mouths, inexperienced and who knows how trust worthy. Many other members including Peanut and the Sargeant at arms agreed.
But that wasn't even all of the problem. These new members were aggressive and eager to steal competitors businesses through violence and intimidation. Now I get intimidating someone who owes, or to push someone out of your territory but these guys wanted to start a war, cause more problem and build a reputation with our club. This meant getting the wrong attention.
to make things worse this expansion put pressure on members like myself to get into their business and deal with their products, to store and keep and get more involved with activities that bring attention and heavy penalties. This was not what any of us wanted. So back in 2014 about 15 people including myself turned in our cuts and walked away from the club and the corporation.
Thankfully many of us got out in time as a business partnership with another organization was attacked by law enforcement. arresting nearly 40 people involved including over half of the remaining club of ours that had been too ambitious. The VP's Hotel was the point of interest and all those connected to him have been brought in for questioning including myself. Thankfully I refused to be involved in any of that business and I turned strictly to legitimate work. Although it is putting a strain on my finances. I also walked away from the corporate aspect of the businesses as any tie may end up being a nail in my coffin.
So now I'm back to running a small business and no longer even associate with most of those guys. After shit hit the fan it kept hitting the fan for most of them. The entire club no longer exists, most of the original members lost everything and are in jail or facing possible jail time.
Financially I struggled for a long time, but I was much happier, more relaxed and not afraid to see police cars parked in front of my house.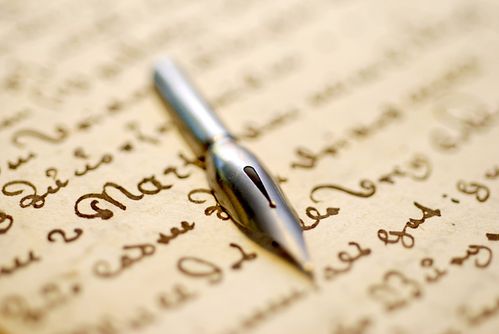 Pen to Paper thought to Hand
beginning a writing career is far harder then I anticipated. There are no screen writing agents In either Saskatewan or Manitoba. So I would have to send my work blindly to them and hope to get a meeting when I can afford to travel.
With the recent hit to my finances that's not an option at the moment. But It is better to be safe then sorry.
There is a writer's guild here but its not what I had expected.
The writer's guild is mainly ambitious writer (wannabees) few have had actual success and have even few connections in the business beyond others in the same boat as them. And I highly doubt they know each other as they don't communicate except through flyers I think.
Who knows I could be wrong but I left there feeling as though they were of no help. All they did for me is what I had already done alone using google.
I had hoped to get information on a local place I could go to submit my work and meet with potential agents that would be able to help my career. But its not that easy.
So for the past 3 or 4 years I have been procrastinating about writing a script/s for tv movies and comics. But I am finally writing my first script and in the past few days I have managed to write 11 pages. I know it's not much but I had to do a lot of research on the proper way to write a script as its nothing like writing a novel.
But I'm ready for a change. I want to write professionally and I am tired of putting it off.
Well that's all for now.